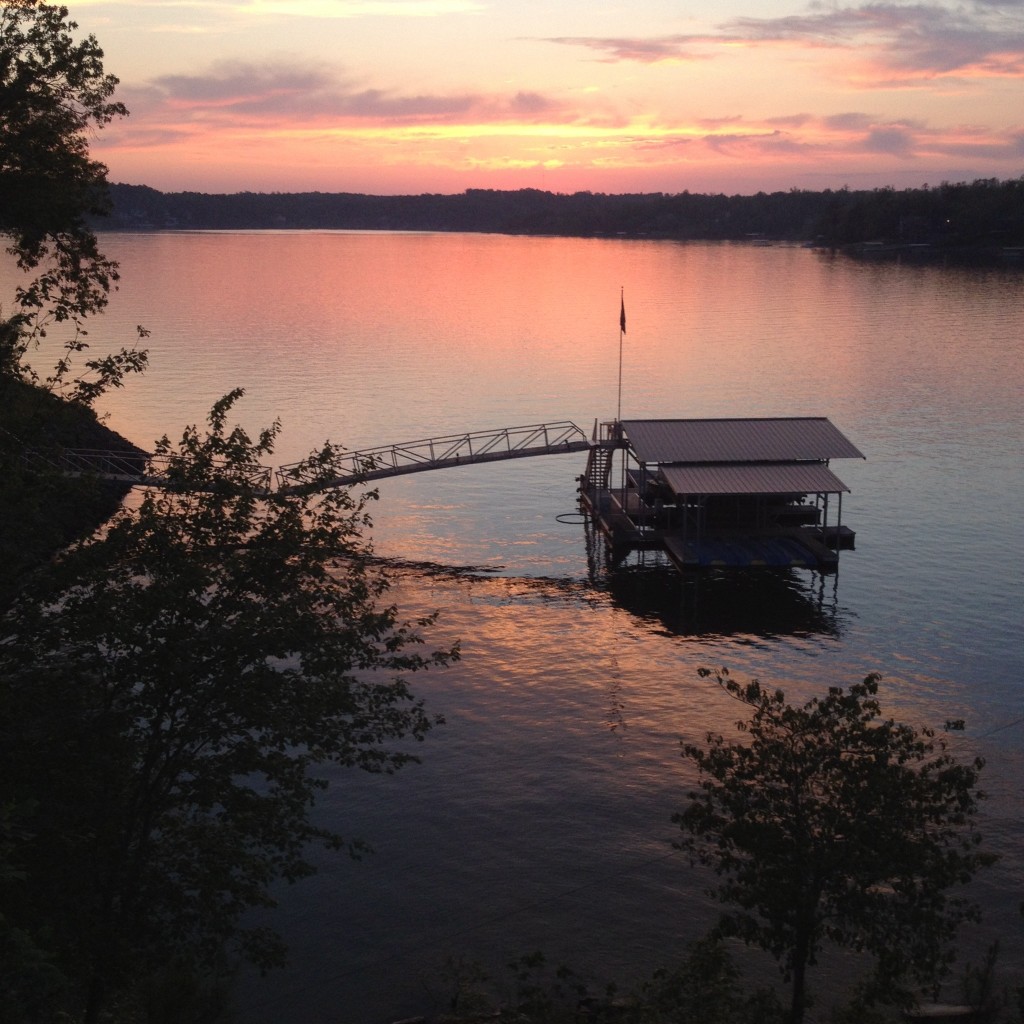 Property Management
"At Smith Lake Rentals, our goal is to generate income for you and you never know guests were present." -Jeff Thomas
Your Smith Lake property is an investment worth safeguarding. No one understands this more than we do. Let us help you maximize the potential value of your investment. We find that many owners that manage their own home are not charging enough and experience a lot of stress in scheduling cleaners, dealing with issues, and taking calls at the worst times.
We take care of everything surrounding the rental, provide consulting to maximize revenues, and reduce liabilities. The activities include: consulting services, marketing the property, reservations and logistics, bookkeeping, dealing with problems, and taking responsibility
Our Process
Our process is easy…after discussing your home we go out and visit the home where we do a NO COST assessment of the home and property to determine: 1) any items to be addressed before renting and 2) items to address to maximize the rental revenue, and 3) the recommended price range based on the home, property, dock and amenities. You then make a decision about whether to rent your home. We sign an agreement between you and Smith Lake Rentals. Once signed, we come take preliminary photos and get the house on the internet as soon as possible. The above process is completed in as few as two weeks. We then come back to do professional photographs.
Your additional costs will be insurance (+25% or so), property taxes depending on what millage rate you are currently paying, and two sets of sheets per bed (if you do not already have these).
We communicate with you in several ways. One, we email when a group confirms a booking. Two, we send a monthly report of previous month rentals. Three, we send confirmations when you have an owner booking. We pay monthly for the bookings in the previous month.
We do an annual assessment and periodic inspections of your property to ensure Smith Lake Rentals standards are being met.
We look forward to working with you, give us a call and let us get your property making money.
Marketing
Because of our years in the market, we get 75% of our bookings via our website (industry average is less than 25%). This is a big deal for the guest as they save up to 20% when booking direct. Our website is always on the first page of any search page and #1 of the organic (not paid) search results. We also use the OTAs (VRBO, AirBnB) to gather the first time guests on the lake.
We also use Google and Facebook to market our properties.
Vacation Rental Management
Our comprehensive vacation rental management program meticulously attends to every detail to ensure your guests enjoy their stay. We build exceptional customer experiences and earn glowing reviews from guests and owners alike. Here is what sets us apart:
INCOMPARABLE MANAGEMENT – We offer unsurpassed, full-service management at a fee ranging from 25%-30% of the nightly rental rate. The rate depends on the nightly rate. All other fees, (Damage protection, cleaning costs, admin fee and taxes) are all covered by guests. We do not charge a management fee for family and personal use. This is your investment!
PERSONAL TOUCH – We communicate with your guests at every stage of their vacation from booking to departure. We even follow up after they leave to secure future bookings and feedback. You'll have peace of mind knowing we are familiar with who is staying in your home and your guests will appreciate knowing they have someone to call.
HIGH-IMPACT MARKETING – We showcase your property with professional photography and attention-grabbing descriptions that set your unit apart. We utilize the leading rental websites including VRBO and Airbnb, and are always testing other channels. Our continuous market analysis ensures your rental rates are always competitive.
THE NITTY GRITTY – We provide monthly owner statements and electronic payments, tax filings and payments on your behalf, management of cleaning and maintenance services, and guest invoicing and payment collection. We also make sure our owners are apprised of and complying with state and local tax laws.
HAPPY GUESTS – No detail of your guest's stay will be overlooked. We offer a seamless booking experience, local recommendations, a physical book in the property and an digital guest book. We provide local, after-hours support.
LOCAL – We live here with the guests and the locals. We know the lake and anything a guest or owner would need. We have personal relationships with local vendors and maintenance suppliers.
Long-term Property Management
We have the occasional guest looking for longer term stays (1-18 months) usually surrounding work, insurance claims, building a home, or just wanting to experience the lake before purchasing. We offer quality property management and long-term rental management with lower costs to you.