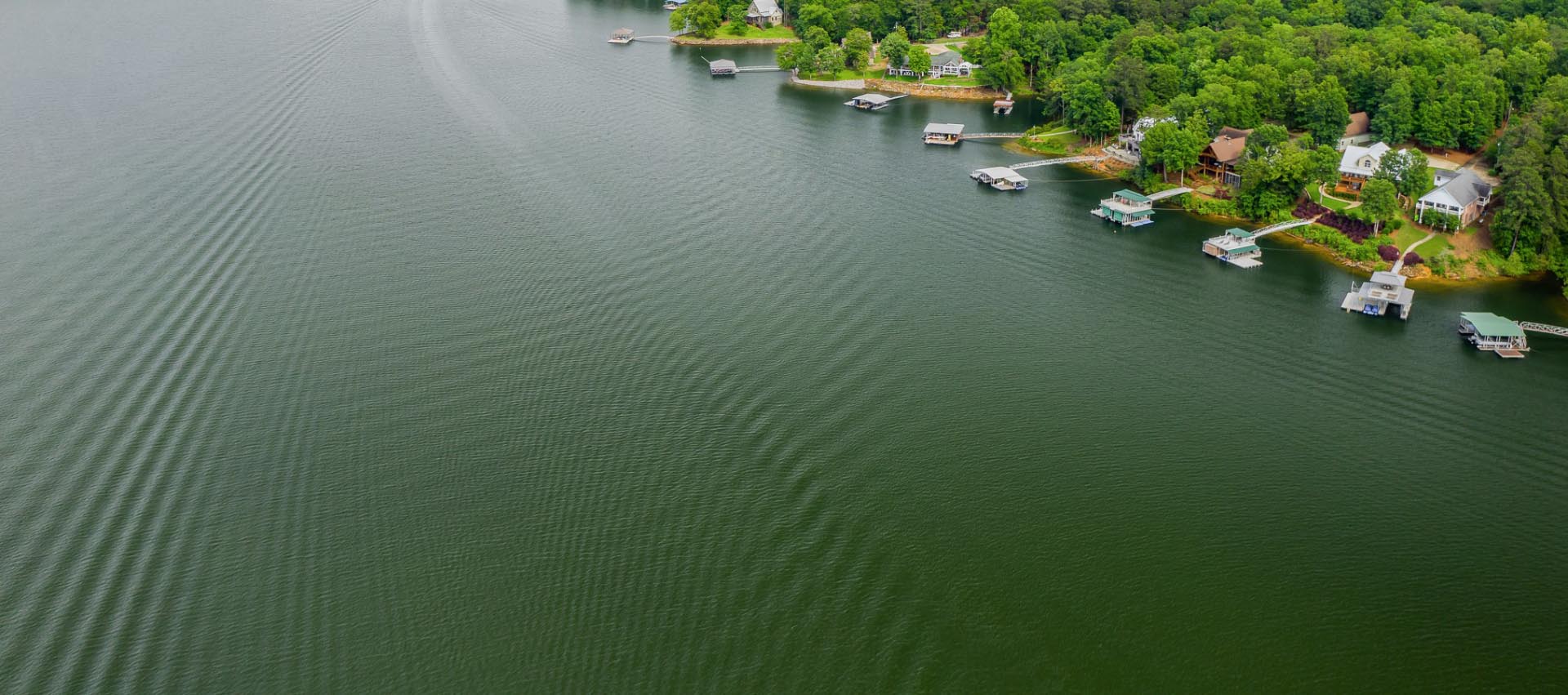 Book direct for the best selection of Smith Lake cabins, houses and condos
Smith Lake Rentals and Sales
Lewis Smith Lake vacations on one of the cleanest lakes in the country!
Photo Gallery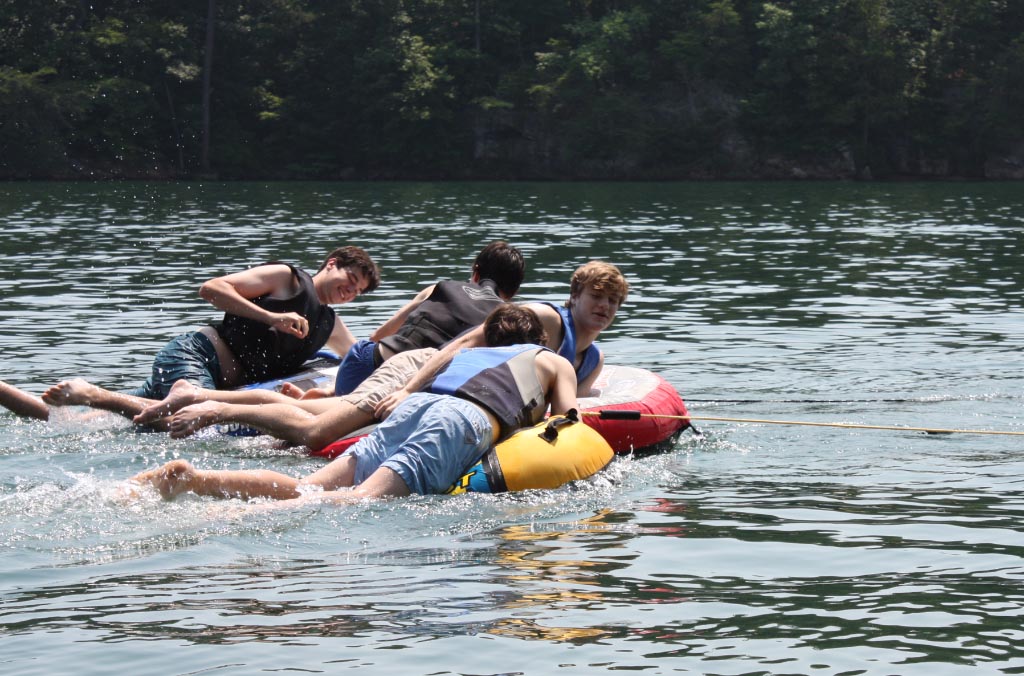 Enjoy boating activities
Admire sunrises and sunsets
All houses have docks
About Smith Lake Rentals
Smith Lake Rentals is part of Smith Lake Rentals and Sales real estate company. We offer vacation rentals of Smith Lake to accommodate from 4-20 guests. You can find condos, cabins, and houses with all of them having a place to park your boat…and most with covered slips. We hope you will come visit the #2 cleanest lake in the country!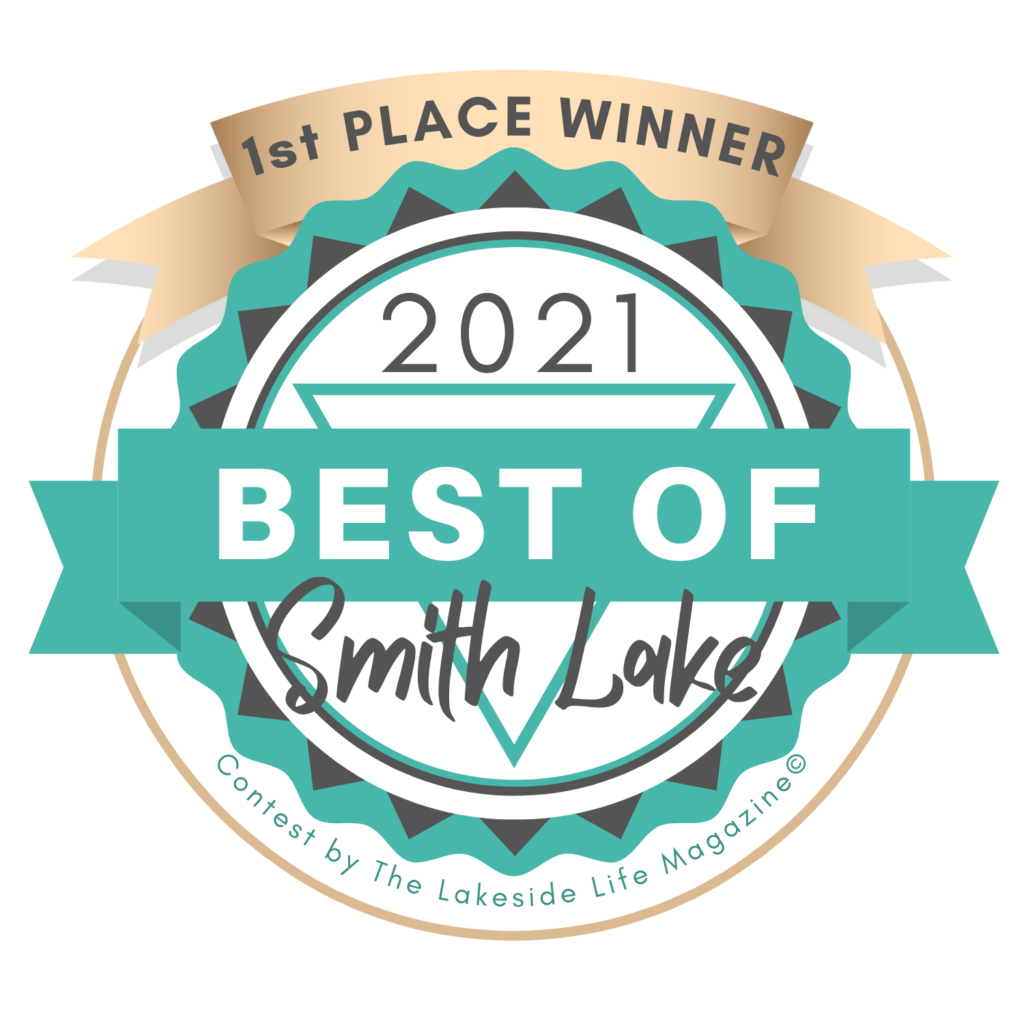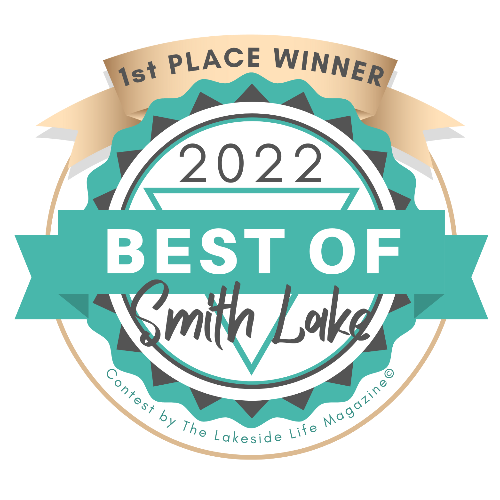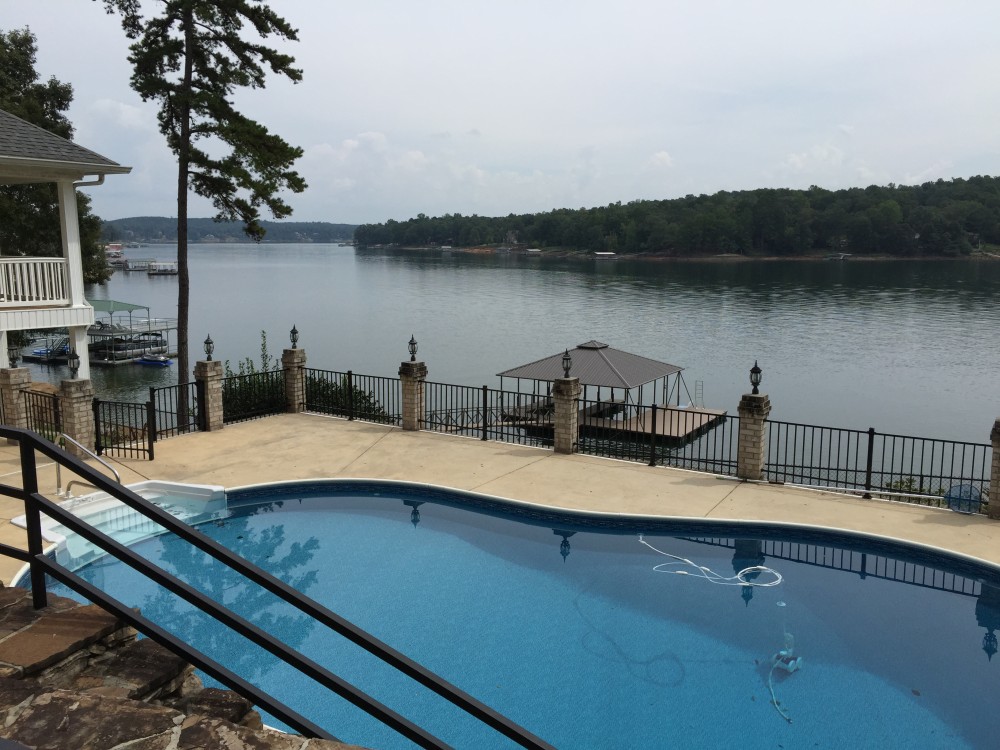 Property Management
Your Smith Lake property is an investment worth safeguarding. No one understands this more than we do. Let us help you maximize the potential value of your investment. We take care of everything surrounding the rental, provide consulting to maximize revenues, and reduce liabilities. The activities include: consulting services, marketing the property, reservations and logistics, bookkeeping, dealing with problems, and taking responsibility