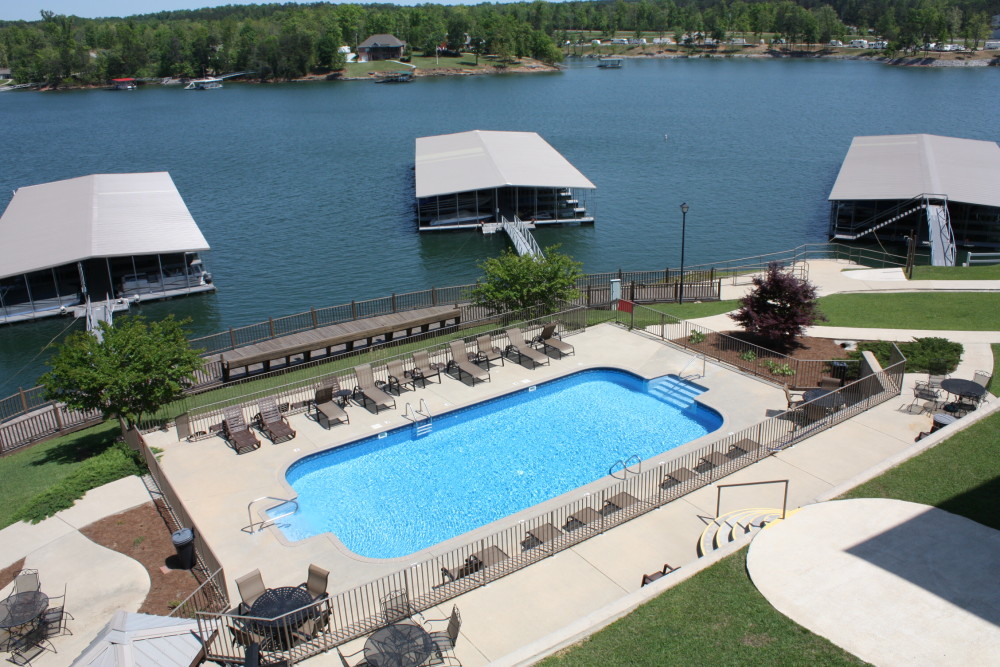 About Us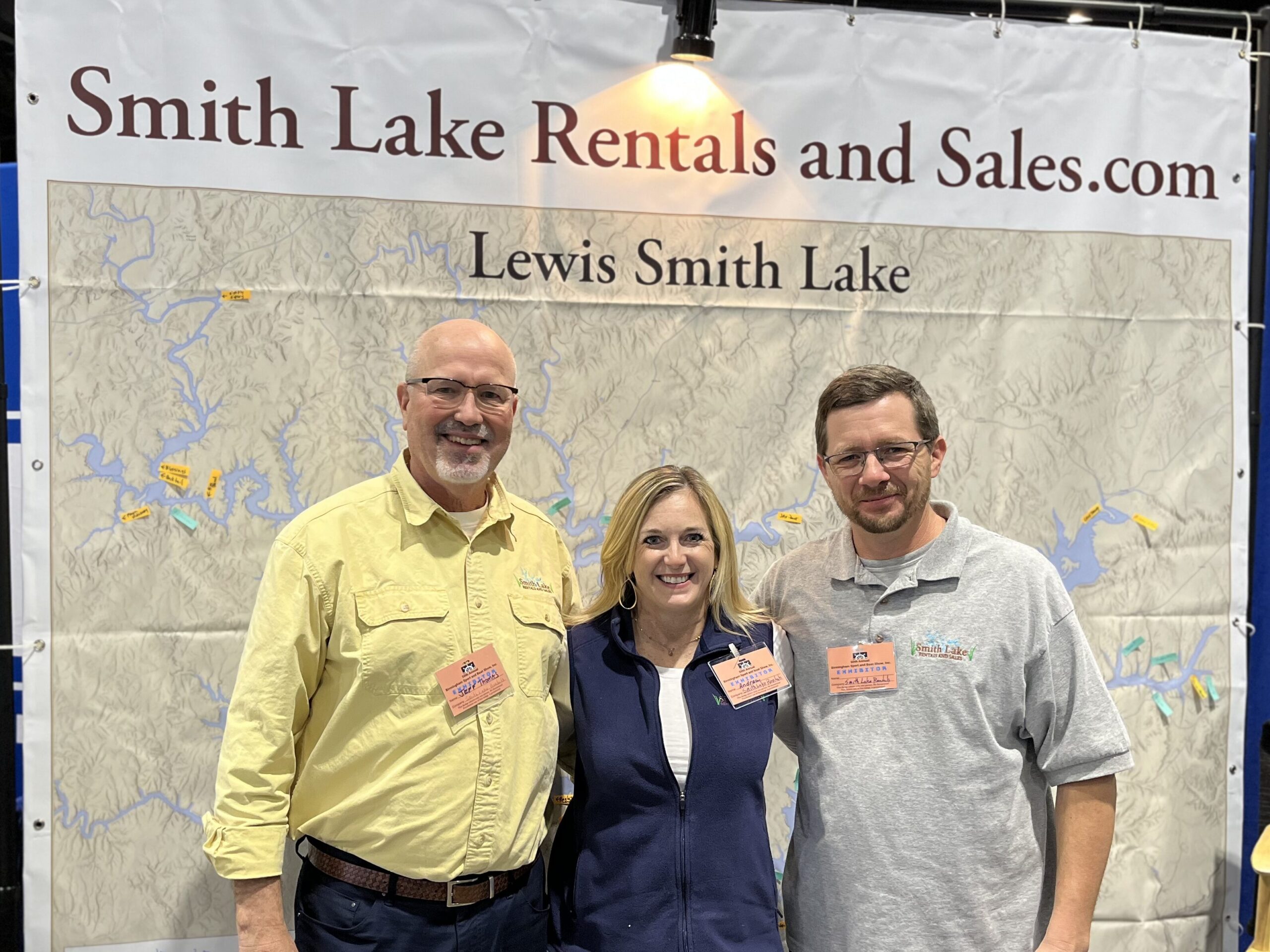 Smith Lake Rentals and Sales
Smith Lake Rentals and Sales (SLRAS) primary focus is the traditional vacation rental business. SLRAS brings together owners and guests for a win-win scenario for both parties. Owners get the benefit of recognizing income and deducting expenses from their lake property. Guests get the opportunity to experience Smith Lake from the properties equipped with the comforts of home along with many other amenities.
Smith Lake Rentals started in 2004 when Maura and Jeff Thomas recognized a need on the lake. We started small by renting out our own cabin (Soliloquy), which allowed us to learn the ins and outs of the vacation rental business. We are now the premier property manager on the lake with an inventory in 2023 of 50 cabins, homes, and condos. Andrea Moates joined us in 2011 to manage our reservations and cleaning crews. If you call our reservation number you will be talking to Andrea. Ben Grizzell joined our operations team in 2022 and manages property operations. Our years in the business provide us a loyal customer base as we have served over 7000 guests (as of 2022). In 2022, we managed 700 bookings and 3300 nights. We are very appreciative of our home owners for allowing us to share their lake homes and all the guests for allowing us to serve their Smith Lake vacation needs.
In 2013, Jeff retired from the software industry and started working full-time at Smith Lake. At that time, "Smith Lake Rentals" became "Smith Lake Rentals and Sales" as Jeff started putting his knowledge of the lake and properties to use serving Buyers of lake homes and land. Jeff keeps his number of buyers low so he can focus on finding the perfect property for his clients. See our sister website at smithlakerentalsandsales.com to learn more about purchasing a home or land on Smith Lake.
Lewis Smith Lake
Lewis Smith Lake, commonly referred to as "Smith Lake", is one of the cleanest lakes in the country! One big reason is that Smith Lake is a watershed lake with the water coming from very rural areas. There is no major river coming into the lake, rather a number of smaller creeks. Another reason is that Smith Lake is almost 300′ deep in places and most channels are well over 100′ deep. These depths contribute to the lake being cooler and cleaner.
Smith Lake is located an hour northwest of Birmingham, AL. It is just west of I-65 and north of I-22. Cullman and Jasper are the two largest home cities with full services and the smaller towns (e.g., Arley, Curry, Crane Hill, Bremen, Double Springs, Dodge City) have various levels of services and businesses that serve the lake and its guests.