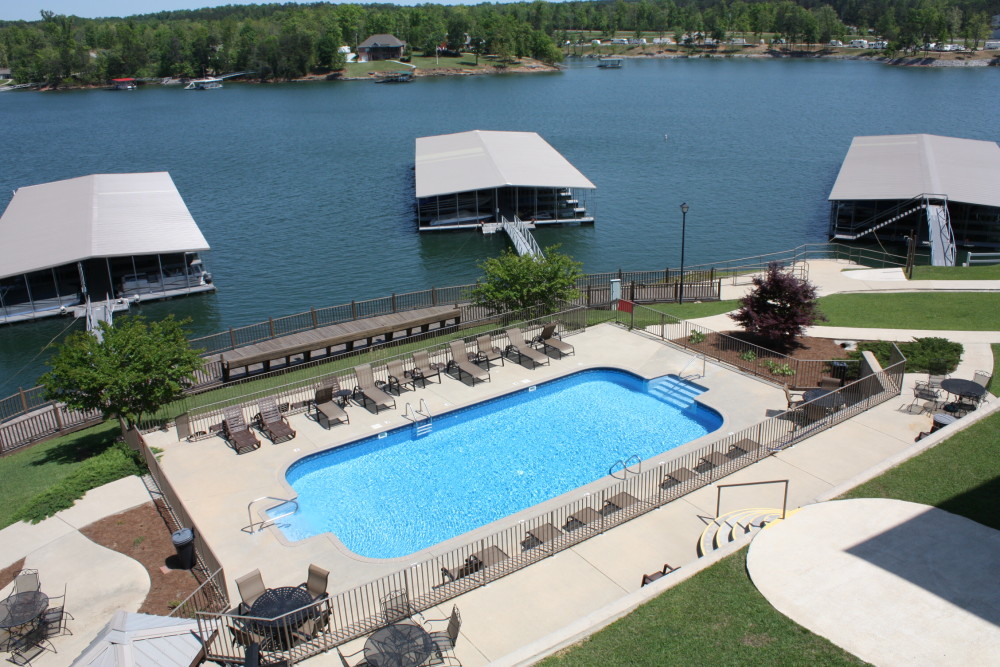 Frequently Asked Questions
I am not sure I want people I do not know staying at my house. How can you get me comfortable with this?
My wife, Maura, and I had to get over this emotional issue as well. We had poured so much into the place and now we are going to let the public stay at our place/sleep in our bed. When we started getting nice comments in the guest book and we realized people are respectful of the property…these concerns/emotions went away. We have been renting our cabin since 2003 and purchased another larger property (Paradise Point) in 2013 and we would not change a thing. Some owners keep their own sheets in the owners closet and pu tthem on when they visit.
What is the standard commission rate?
Our commission rate are 25-30% of the nightly rental rate. The higher the nightly rate, the lower the commission.
How will the nightly/weekly rental rate be determined?
The number of guest allowed, quality of the home, layout of the home and amenities are the major factors that effect the rental rates guests are willing to pay. We inspect your property, at no costs, and suggest a rate but you make the final decision. As you might imagine, rental rate increases and decreases have an effect on occupancy rates. We recommend a reduced rate (30% reduction) during the off season (Oct-Apr). These are totally up to you.
Which properties make for the best rentals?
Believe it or not, the bigger the better. A three+ bedroom works best but there is also a market for smaller cabins. You will want to configure for maximum sleeping. The more families that can stay at the house, the more rent you can charge. The number of guest that can stay is completely up to you.
What differentiates your marketing program from your competition?
Simply stated, our exposure is the best on the lake. We have our own website (SmithLakeRentals.com) and put all properties on VRBO and AirBnB. We are the only full service rental company in the top search results for Google or Bing (type Smith Lake Rentals in the search box). We have an email list of over 9000 past guests. We also use Facebook and our Newsletter for last minute specials. In addition, you will see us in all of the local magazines.
Can I limit the number of people occupying my unit?
Yes. This is strictly your decision. We will advise you and you decide. The amount of space in the house matters…a 4 BR with one living room cannot handle as many people as a 4 BR with 2 living areas. (eg, basement) .
What level of communication can I expect from you?
At each booking you receive an email and at monthend we send you a statement itemizing rentals for the previous month along with any expenses and the amount of your payout. We notify you every time a reservation is made or cancelled. Occasionally we will contact you to ask questions about certain aspects of the house where we are having issues (i.e. Direct TV, HVAC). We will call you if there are any requests that are outside the normal. Periodically we visit the house to inspect and we do a full readiness assessment once a year with a report to you,
How do I enter the rental program?
We inspect your property to determine anything that needs to be done to get it ready for renting and to estimate the rental amount. Upon inspection, we will let you know if anything needs to be done before it can be added to our Program. Our Vacation Management Agreement is then be executed, we take pictures, videos, get it on the websites and start taking reservations.
What will be the up-front cost?
Sheets, air filters, light bulbs, and anything else that makes the house ready for guests (e.g. pots, pans, grill). We have a detailed list of what is needed. You will need to add "Short term rentals" to your homeowners insurance policy.
How is my property selected by a guest?
Two ways: 1) it is specifically requested or 2) it meets the criteria the guest is looking for.
Do guests use my bed linens?
Depends. You can share the linens with guests or you can put your linens in the Owners Closet for your exclusive use. The cleaning crew cleans and replaces all linens as part of the cleaning service. Most owners lock up their personal linens.
What do you do when there are problems during a stay?
We have a couple of people around the lake that handle the small items and trusted vendors who provide more technical services (e.g. HVAC, plumbing, electrical, dock repair, etc.) issues. We will call you if there is a major problem or something you may know about exclusively. We can also work with any current vendors that may already know your property.
How do I schedule owner use of the property?
We ask that you schedule these dates as early as possible before the reservations start coming in (they start in earnest in March for the summer). You can simply email or call the office and we will block these dates or you can do this in the owners portal. You will have an online calendar you can always check to see availability.
Do I have to pay to have the property cleaned after an owner stay?
When you or friends go to the property we do require that we either clean it or do a spot check. The cleaning fees vary with the size of the house but range from $100 for a small cabin to over $500 for our largest. We simply take this out of your monthly check so you never come out of pocket. Our owners find this to be nice since they no longer have to spend their lake time cleaning up the place. Having a property ready for paying guests and having it ready for friends and family is two different levels of clean. We learned this the hard way!
How do you handle houses for sale?
We ask that you put in your agreement with a buyer that the new owner honor the remaining rentals. If this is not possible then we ensure guests understand the house is for sale and that there is a chance that they may have to change houses or cancel their reservation.
How do you protect owner belongings?
We rarely have anything taken on purpose. We occasionally have the life vest that ends up going home in the wrong boat. Either way, we work with the guest and you to resolve the situation. If a big situation arises, we have damage deposit insurance and the legal system to use in resolving the situation.
How does this affect my insurance?
You will need to talk to your agent and ensure that "short-term rentals" are covered. VRBO/AIRBNB has caused most insurance companies to add this option.
Will income from the rentals pay for my house?
DO NOT expect the rental income to pay for the house if you have a mortgage. Property appreciation is where you will make your money. The income will pay all of your monthly expenses (not mortgage) and provide you money to do improvement projects. You can convert the house to an investment which allows you to write off expenses and depreciate the property and improvements. PLEASE consult your tax adviser on this item. See these links for more information: 5 IRS Rules for Renting Out Your Vacation Home and IRS Publication 527 (Vacation rental regulations)
Why would I not rent the house myself and save your commissions?
You will make more money on our program than doing it yourself and we do all the work! Below are a few of the reasons:
1) our marketing activities and reputation, we can get more per night and dramatically increase your exposure over what you can do yourself.   Many guests like dealing with us as they know what to expect when coming to one of our properties.
2) Guests are checking on multiple houses and the one that responds the quickest typically gets the reservation. The fact we do this full time and have multiple channels makes us available and not something we do in the evening.
3) Is this what you really want to spend your time doing?   You will get calls during dinner, kids games, etc. Tasks include answering questions from prospective guest, answering questions of current guests, collect monies. pay taxes, find schedule and pay cleaners (good luck with this one), find and pay reliable vendors, take the problem calls and questions 24/7.   Unless you have the correct mentality,  this will drive you crazy!
4) our history and long standing relationships with our vendors gives us priority, Good luck getting an HVAC guy to go out the day of the problem.
5) Last but not least, getting noticed in the sea of rentals is a challenge. Many lower their price to get rentals. This strategy increases the wear and teat and lowers the income.
What income should I expect?
The income you receive is affected by how often you use the property, the condition of the house, and the price. Most of our owners use the houses 2-3 weekends during the peak period. We typically model based on 70-100 nights and $100-200 per Bedroom.   Examples of income AFTER commissions are below:
• 3 BR Condo, $225-350/nt, Net = $15k-20k
• 4 BR House, $400-750/nt, Net = $30k-50k
• 5 BR House, $500-$1000/nt, Net = $40-75k